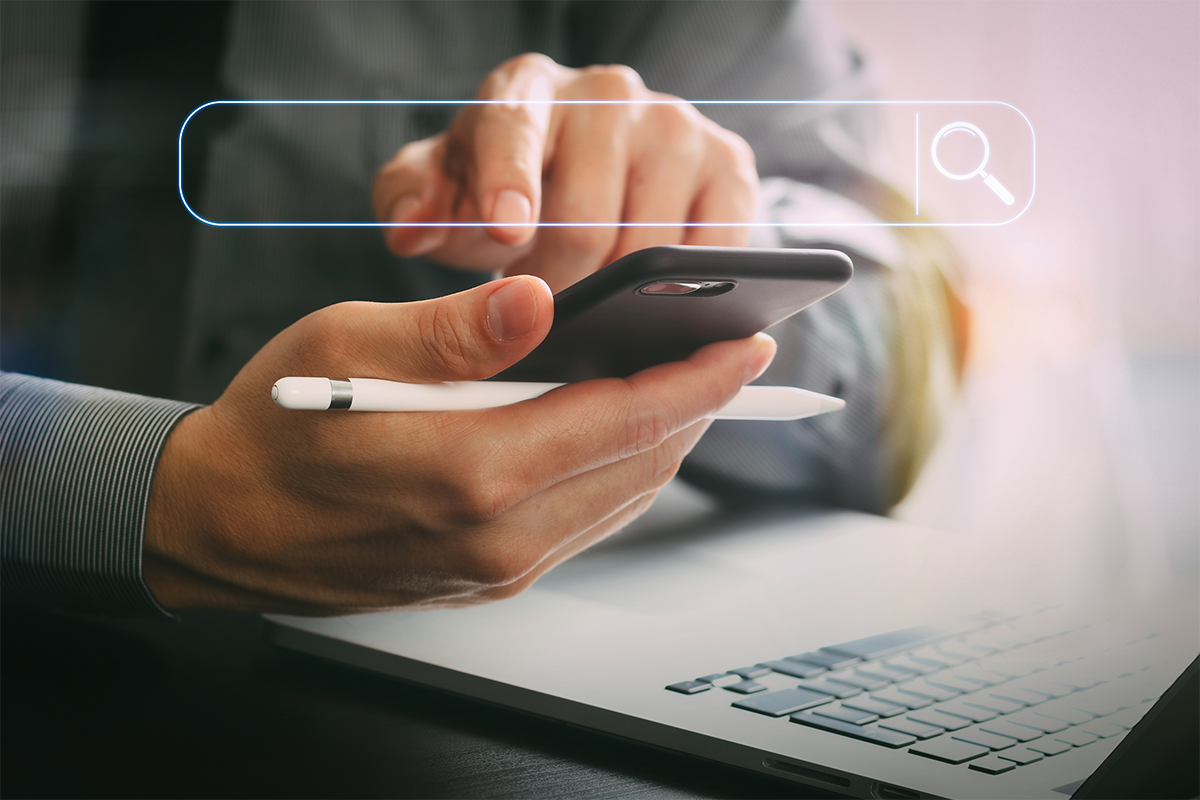 Name Your Price in Newport, RI
Stay Home and Buy Your Car Online at Barry Automotive Group
If you want a video game, you can order it online. If you want a dining room table, you can order it online. If you want a used car, you can order it online at Barry Automotive Group in Newport, RI. Name Your Price is what we call our digital-retailing process. After browsing used inventory, you can kickstart your purchase without leaving your address in nearby Portsmouth or Fall River. We have a series of online tools that reduce the time that you'll spend at your used car Newport dealer. With these tools, you can:
Appraise the value of your trade-in
Calculate a monthly car payment
Get pre-approved for auto financing
Used Cars for Sale Near North Kingstown
Barry Auto Group has helped car shoppers in Rhode Island and southeast Massachusetts since 1954. For over 60 years, we've impressed customers with a varied selection of makes and models. From used cars to used SUVs to used trucks, we have a little bit of everything for those looking to spend less on four wheels and an engine. Without leaving your Newport neighborhood, you can explore price-conscious vehicles from:
Used Nissan
Used Ford
Used Chevrolet
Used BMW
Used Dodge
Used Volvo
Used Mercedes-Benz
Used Volkswagen
Used Honda
Used GMC
When you find a used Nissan Sentra, used Dodge Journey or used Ford F-150, select Name Your Price to jumpstart the online car-buying process. Name Your Price will save you hours of in-person time at your Newport dealership. If you run into any speedbumps with any digital-retailing tools, reach out to one of the used car professionals at Barry Automotive Group near Portsmouth. We're here to support you from start to finish.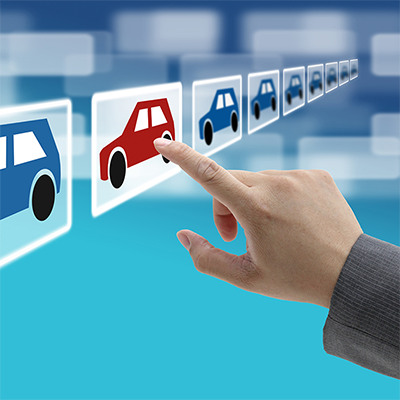 Steps of Name Your Price at Barry Auto Group
Before looking up directions to Barry Auto Group, you can take advantage of time-saving tools for valuing a trade-in, personalizing a car payment, and applying for financing. After submitting the required information for a used Ford Escape or used Nissan Altima, one of our automotive experts will be in touch about car loans. Here's an inside look into the stages of Name Your Price.
Value Your Trade: Do you want to trade in your current car for one of the pre-owned automobiles on sale in Newport? You can utilize the Value Your Trade tool to unlock a Kelley Blue Book™ appraisal. Supply accurate vehicle information to determine the estimated worth. You can use the trade-in value on a car, SUV, or truck that you pick from our used inventory.
Personalize Payments: What's your credit score? Do you know how much money you'll use as a down payment? You can use a credit score, down payment, loan term, and interest rate to create a vivid picture of what you'll pay each month for your used Nissan or used Chevrolet. For the sake of your budget, it helps to know what you'll end up spending on pre-owned transportation ahead of time.
Apply for Financing: The most crucial, and often time-consuming, part of car buying is securing reasonable financing. Our dealership's finance application is online, which gives you the flexibility to complete it on your timetable. After requesting credit approval for a used Ford or used Volvo, you can expect someone to get in touch with you to schedule an in-person consultation in Newport, RI.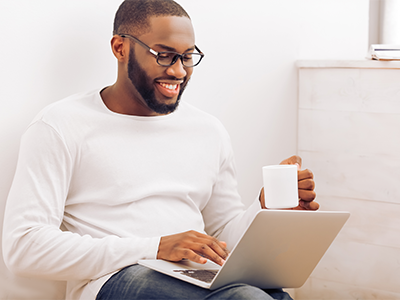 Start Your Used Car Purchase at Your Home Today
Your online experience at Barry Auto Group won't begin and end with our used inventory. After browsing pre-owned cars, SUVs, and pickup trucks, you can move onto Name Your Price at Barry Automotive Group. This innovative, convenient platform allows you to appraise a trade-in, personalize a payment, and apply for credit. You'll save yourself hours at your local Newport dealer and, instead, relish the flexibility of online car shopping. Start your purchase from anywhere in Rhode Island or SE Massachusetts today.