Top Tier Customer Service: Meet The Staff At Barry Automotive Group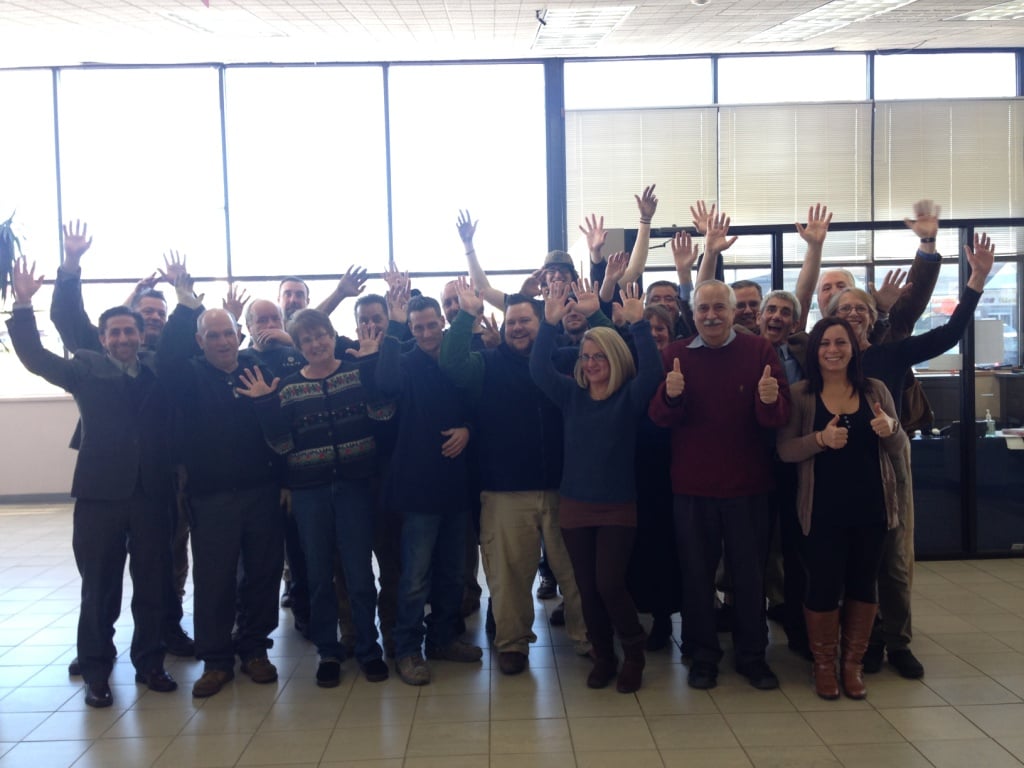 Barry Automotive Group is Newport, RI's premier used auto dealer. Other than Carmax, we're the only used car dealer that always stocks over 100 used vehicles at any given time. We take pride in offering our customers our full attention and a personal touch that can't be topped by any other used dealer in the area.
Our Dedication To Excellence
Our staff strives to offer our customers a level of service that you simply won't find elsewhere. We're committed to delivering the highest quality used cars, trucks and SUVs in and around Newport, RI. Our team works with our customers one-on-one to help them find the right used vehicle for their budget, preference and needs. We don't believe in pressuring any of our guests into buying a used car if they're not ready or feeling confident, and we'll always keep our prices clear and competitive. Our goal is to make buying your next used car a total breeze, and free of stress.
Our sales team's number one priority is your satisfaction at the end of the day. We're sure that we can help you affordably and easily buy your next car without an issue. Stop by and see how dedicated Barry Automotive Group is to you today. We're looking to serve you in the near future.
Click on one of the people below to find out more information.
General Manager
Management
Sales
Service
Office